Street of Dreams


Orion


Long Ago & Far Away


Beautiful Love

The Dark Suite:


Maybe September


Balloons Over Pain


Keep the Home Fires Burning

Lost


You & the Night & the Music


Heyoke


Solar


I'll Be Seeing You
Total time: 65:34
Click on the eighth note to listen in.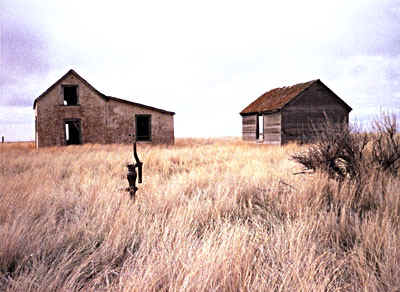 Jay Epstein - drums
Anthony Cox -bass
Bill Carrothers - piano
This is a recording acquired
from the now defunct IGMOD
label. It is being sold exclusively
here on this web site by Bridge
Boy Music. Get yours today!
Recorded 5/14-15/96 at
Creation Audio in
Minneapolis, MN.
Engineered by Steve Wiese.
Mastered by Matt Zimmerman.
Produced by Jay Epstein.